Bernina sewing machines
Come in to the store and test drive your new Bernina today.
Please visit our "Tech talk" page for great service advise from our technician.
As Bernina Canada does not allow dealers to sell online, please call or come in to the store
for product details, and in store promotional pricing. Prices shown are MSRP.

When you buy direct from us, we include free machine lessons!



Bernina 215 Simply Red
$1,449.00
Bernina 500E with embroidery module, NEW model
$4,599.00
Bernina 535 machine only, NEW model
$3,899.00
Bernina 535E, with embroidery module, NEW model
$5,099.00
Bernina 570QE, machine only, NEW model
$5,399.00
Bernina 570QEE, with embroidery module, NEW model
$6,599.00
Bernina 590 mahine only, NEW model
$6,199.00
Bernina 590E, with embroidery module, NEW
$7,399.00
Bernina 700, embroidery only machine only
$4,499.00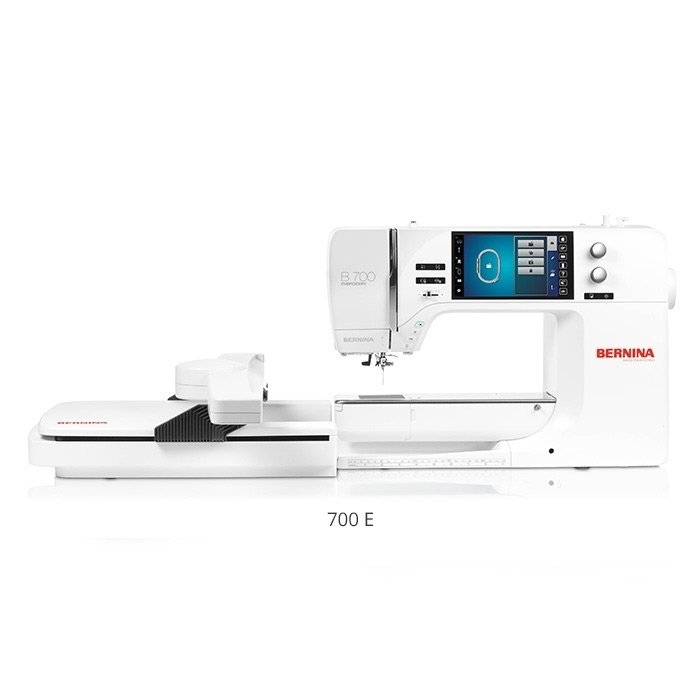 Bernina 700E, machine and embroidery module
$6,499.00
Bernina 770 QE machine only
$6,699.00
Bernina 770 QEE with embroidery module
$8,699.00
Bernina 790E Plus machine only, NEW model
$9,999.00
Bernina 790E Plus with module, NEW model
$11,999.00
Bernina 880E Plus with module, NEW model
$15,499.00
Bernina embroidery module, 7 or 8 series compatible
$2,299.00
Bernina embroidery module, new 5 series
$1,499.00
Bernina embroidery module, previous 4, 5, 200 and 730 series compatible
$1,499.99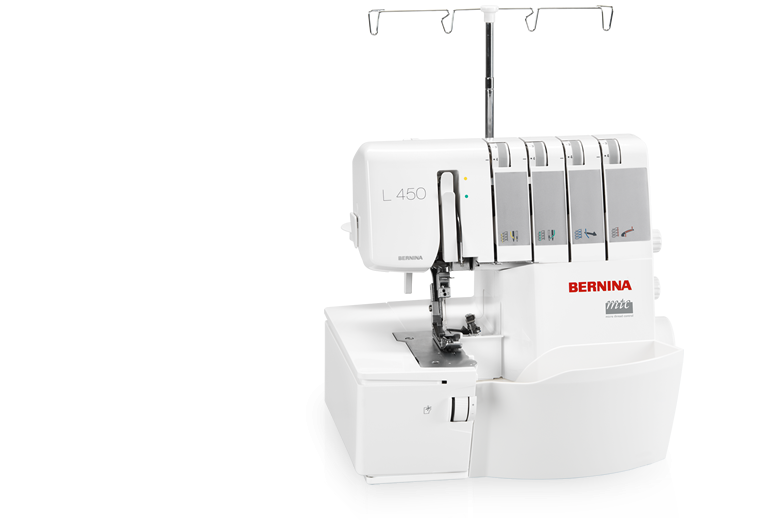 Bernina L450 serger
$1,449.00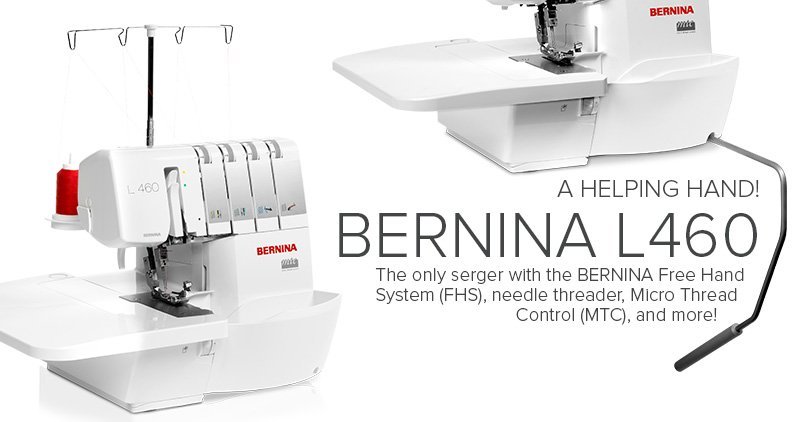 Bernina L460 serger
$1,749.00